Skip to Content
4 Reasons You'll Love Dental Implants [Infographic]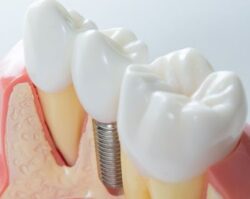 If you're missing one or more teeth, there are several ways to fill the gaps in your smile.
But dental implants allow you to replace the entire tooth — the root and the visible crown — to restore your health, dental function, and confidence. In fact, dental implants are as close as you can get to brand new teeth!
More than 3 million Americans have replaced their teeth using dental implants. Take a look at this infographic to learn about why so many people love them.
Then, if you're interested in a dental implant procedure, call 1st In Smiles in Plano, TX today at 972-380-8105 to schedule an appointment!