Skip to Content
Trusted Emergency Dentist in Plano, TX
If you need immediate care for your mouth, teeth, or gums, don't wait to get help. 1st In Smiles provides a same-day emergency dentist in Plano, TX to reverse the effects of dental pain, discomfort, and trauma. Dr. Barfield has over 30 years of experience conducting root canals and other emergency treatments. Our skilled, passionate dental team treats minor and significant oral health conditions with the latest technology and methods. We'll enable you to recover quickly and get back to your life.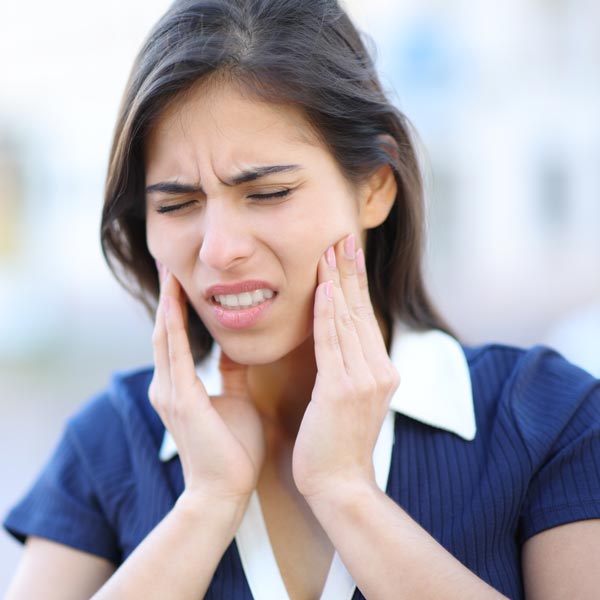 Immediate Relief for Tooth Pain
If you feel unusual pain or discomfort in your mouth, we encourage you to visit the dentist's office as soon as possible. Dismissing tooth or gum pain can worsen your condition and cost you more money in the long run. Dr. Barfield and our team offer same-day care and can swiftly assess, diagnose, and treat the following:
Sudden or chronic toothaches
Minor or intense gum pain, swelling, or inflammation
Tooth trauma
Knocked-out or broken teeth
Cracked, chipped, or exposed teeth
Loss or damage to a crown or implant
Thanks to advancements in modern dentistry, root canals are now safer and more comfortable than ever. You may require a root canal if the pulp, the material inside your tooth, becomes infected or inflamed. During the procedure, our team will carefully remove the affected pulp and cleanse the tooth's interior. We'll then seal the interior to prevent further infection and spread. Afterward, you should feel pain relief and regain your ability to perform daily tasks without interruption.
Dental Sedation & a Comfortable Environment
At 1st In Smiles, we strive to make patients comfortable and welcome in our office, even during the most severe emergencies. If you have general anxiety or want to relieve your pain, we can offer you dental sedation. We provide inhaled, oral, and IV conscious sedation, depending on your preferences and comfort level. Our staff is kind and compassionate and prioritizes our patients' best interests. Whether you need a distraction from your pain or immediate care, you can rely on Dr. Barfield and the team to deliver.
Trust Us for All Your Dental Needs