Skip to Content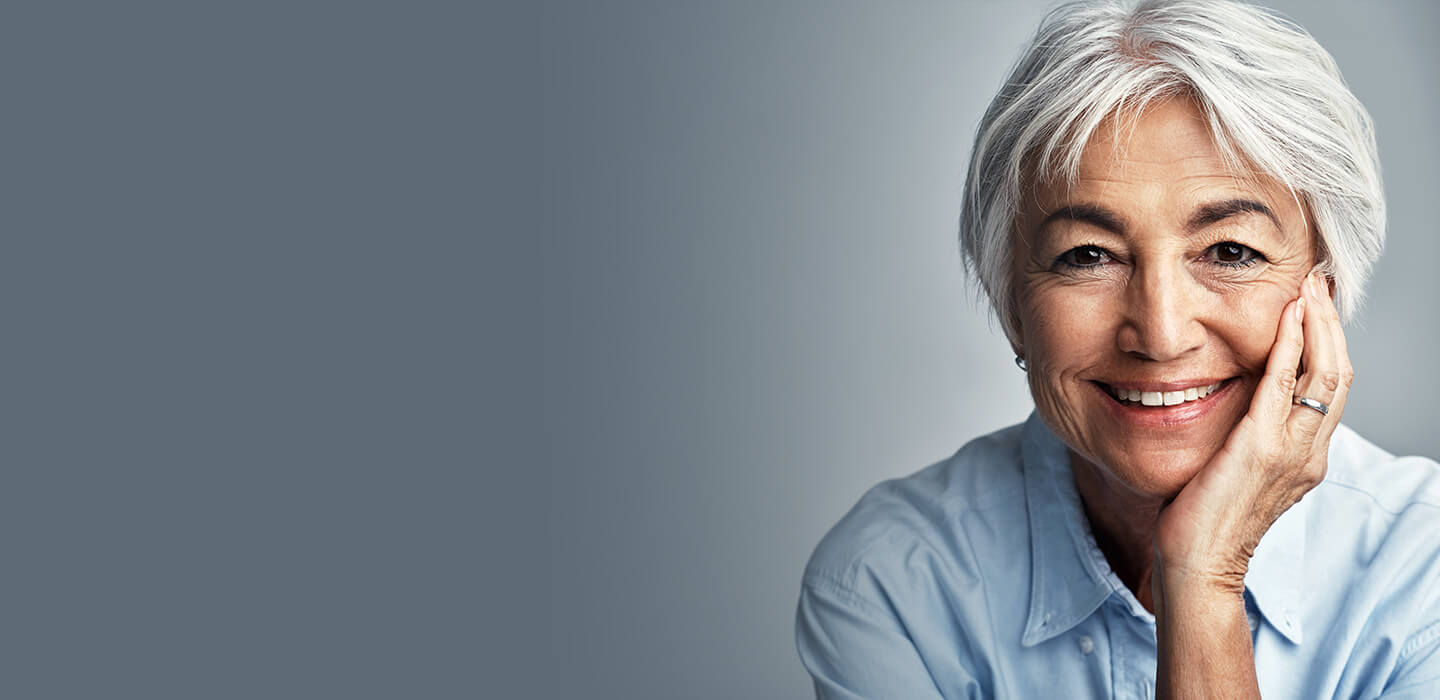 Reputable Family Dentist in Plano, TX
Comprehensive Dental Care for Every Patient
1st In Smiles offers a family dentist in Plano, TX. Dr. Rick Barfield and the team provide full-service dental care to meet the needs and goals of our patients. We serve everyone from children to adults, individuals to families. We provide routine checkups, exams, and cleanings to assess and maintain optimal oral health. Our services range from general dentistry to complex oral surgery. Whether you want to enhance your smile's appearance, function, or health, we'll develop a unique treatment plan that's customized for you. We'll make you feel confident and assured in your oral health at your first appointment.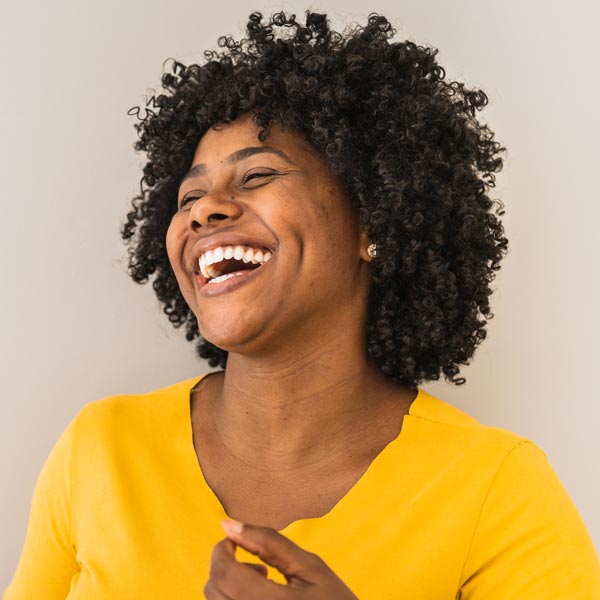 An Accommodating & Relaxing Dental Office
We understand the importance of making our patients feel comfortable during dental visits. Our team will alleviate any worries, unease, or anxiety you experience during dental appointments, even during emergencies. We have years of training and experience and offer our knowledge to keep patients informed about their oral health conditions and treatments. We are open, honest, and communicative and make patients feel comfortable to discuss their conditions and treatments with us. Patients of all ages and backgrounds feel relaxed and at peace in our judgment-free office. You'll feel good knowing you're receiving exceptional dental care from a caring and committed team.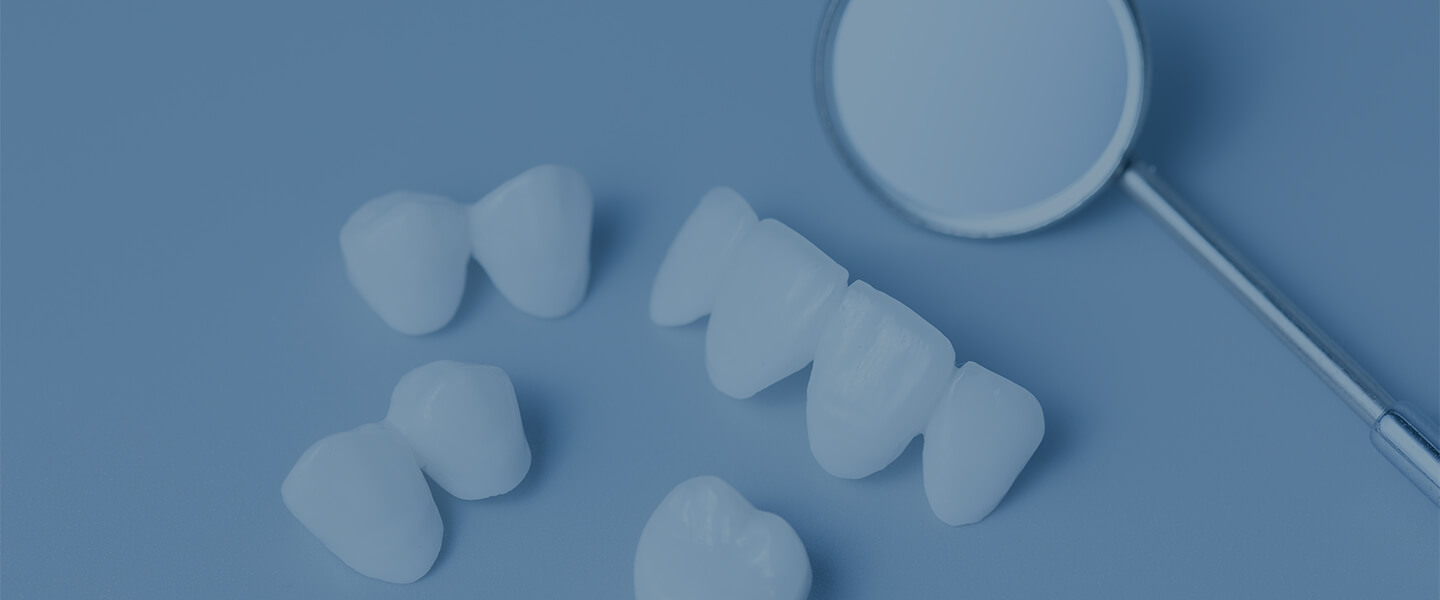 We Provide Convenient Patient Experiences
At 1st In Smiles, we strive to make the process for dental patients in Plano, TX smooth and seamless. We correct dental decay, disease, crooked teeth, missing teeth, and misaligned smiles in one convenient location. Using the latest dental technology and equipment, we can conduct minor and significant treatments quickly and effectively. We help our patients with filing their patient forms and establishing payment plans to help them navigate successfully. Our personalized treatments make the patient experience streamlined and focused on specific needs. Our team will guide you from beginning to end and work with you to achieve the perfect smile.
Customer Reviews
Initially, I didn't like my smile because of my teeth. I had some crowding in the front. One tooth was kind of laying over a little bit. Wasn't really happy with my smile, but I've been doing a Invisalign for several months now and my teeth have just become remarkably nice. I enjoy smiling. I can't wait to get them off. Invisalign, they're very easy to work with, easy to get off, easy to get on. You can eat whatever you want. Well, pretty much whatever you want, and brushing, flossing, all of that care becomes very easy with Invisalign. When I was a teenager, I had the metal braces on, so I can compare both. The metal braces, the bands, the rubber bands, the retainers, the face bows, everything that you have to contend with with those, the Invisalign are just head and shoulders above that and so much easier, so much easier to care for as an adult. You can pop them in and out when you need to when you eat this, that, and the other thing, so it doesn't create an issue for you.
I fell on Valentine's evening and busted my front teeth out and had no choice but to obviously to have something done and the week before I had just seen Dr. Barfield to get a consultation for my wisdom teeth and possibly Invisalign. I love their office and I was like "okay I feel good here like a traumatic experience, it's going to end" and sure enough I busted my front teeth out. I called them and they were like "come in immediately". They were so sweet saying you could have called and we would have got you in sooner if we had known and I was there for almost 10 hours for emergency surgery and you would think I was at home, they took such great care of me then and after and till today. So I stand by them, always. Just have fun. It doesn't always have to be about the scarey procedures or getting your teeth cleaned or having dental work done, they talk to you pretty much the whole time and you basically forget you're even there. So it's great, I love them.