Skip to Content
Dental Exams & Other General Services
1st In Smiles provides a wide range of general oral health services, including dental exams in Plano, TX. Dr. Barfield and the team have treated individuals and families for over 30 years. They provide comprehensive cleanings, exams, X-ray evaluations, and therapies to enhance the health and beauty of teeth, gums, and mouths. Our general dental services aim to help patients maintain a routine oral health regimen. We'll provide the equipment, skills, and resources you need for a long-lasting smile.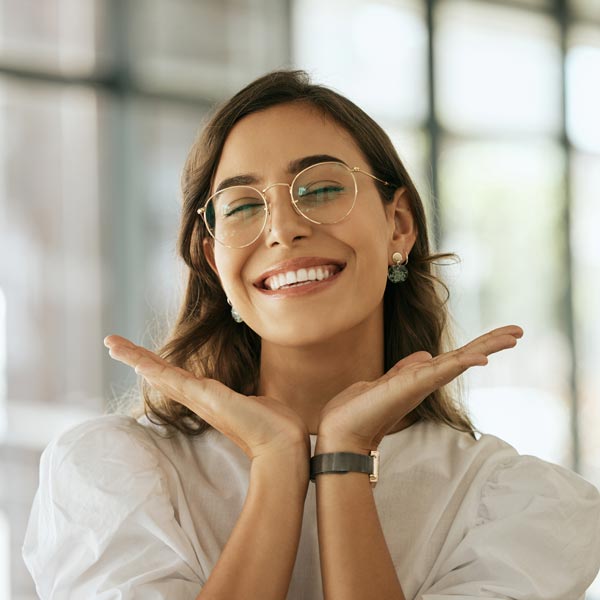 Save Time & Money With General Dentistry
Receiving general and preventative dental care is the most efficient and cost-effective way to preserve your smile. They can often save patients money, time, and pain on more significant treatments and procedures. During your general care, Dr. Barfield and our team will:
Thoroughly clean and sanitize your mouth
Educate you on healthy oral health habits and best practices
Stop severe tooth decay and gum disease
Develop personalized treatment plans for your oral health
Determine whether further restorative, cosmetic, or emergency treatments are needed
Preventative Care for the Ultimate Protection
Our general dental solutions treat current dental issues but can also prevent issues from developing and worsening in the future. Dr. Barfield and the team perform a wide range of general services, from whitening and cleaning teeth to alleviating the effects of cavities and gum disease. By requesting one or more of the following treatments routinely, you'll promote and maintain optimal oral health:
Six-Month Checkups for a Healthy Mouth
We encourage our patients to schedule a dental appointment once every six months. Doing so allows adequate time between visits and enables us to monitor and assess your treatment's effectiveness. We'll review your current results and compare them to your last visit. If needed, we can adjust your customized dental treatment plan to fit your needs and produce the best results. Your checkups allow you to discuss any questions or concerns you have with Dr. Barfield and the team.