Skip to Content
Improve Your Mouth's Condition With Oral Surgery in Plano
Though you'll always appreciate having your procedures performed by an experienced dentist, that's especially true of oral surgery in Plano. Dr. Rick Barfield, a dentist for 30-plus years, has completed advanced training in many areas related to surgery, including anesthesia. We do work with top specialists like a periodontist when more specific expertise is needed. They will come to our office, so you can have your procedure in a familiar and comfortable setting.
Dr. Barfield Performs Oral Surgery Procedures That Can:
Prepare your mouth for dentures or other restorations
Remove teeth that are causing you pain or other problems
Create added room in your mouth for successful orthodontic treatment
Prepare you for dental implant placement
Call us today at 972-380-8105 if you think you need a tooth extraction or other oral surgery procedure.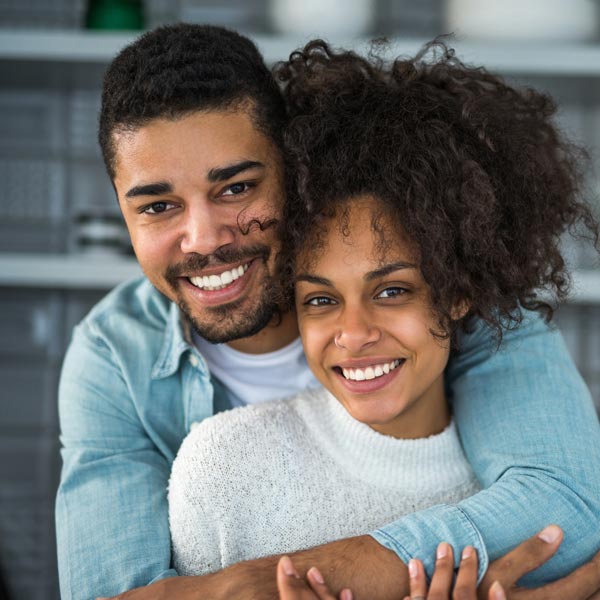 Tooth Extractions Will Go Well With Technology & Sedation
Dr. Barfield can extract most teeth, including wisdom teeth. He uses technology like our digital X-rays and intraoral camera to plan your procedure. If these tools reveal potential problems that can be better handled by another doctor, we'll help you arrange treatment with a top specialist right in our office. Unlike many dentists, we offer three kinds of sedation, since we want you to be able to feel the right level of relaxation during your surgical procedure. You can choose from:
Inhaled Sedation – There is no added charge for this kind of sedation, also called laughing gas. It works well for many procedures.
Oral Sedation – For more fearful patients or longer procedures, we may suggest an oral sedative. You'll take a prescription pill that will keep you relaxed throughout your treatment.
IV Sedation – Administered intravenously, this is our strongest level of sedation.
Procedures Prepare You for Successful Implant Placement
Given Dr. Barfield's expertise in dental implants, it's no surprise we offer oral surgery procedures that help you for successful placement of dental implants, including: