Skip to Content
Soothe Your Nerves With Sedation Options in Plano
Experts believe as many as three out of four Americans have some level of fear about seeing the dentist. Some patients skip routine visits out of anxiety – which can result in their needing more costly and complex care. At 1st In Smiles, we take the time to make you comfortable in our no-lecture, relaxed environment. But we also have another way to quickly ease your fears: sedation options in Plano.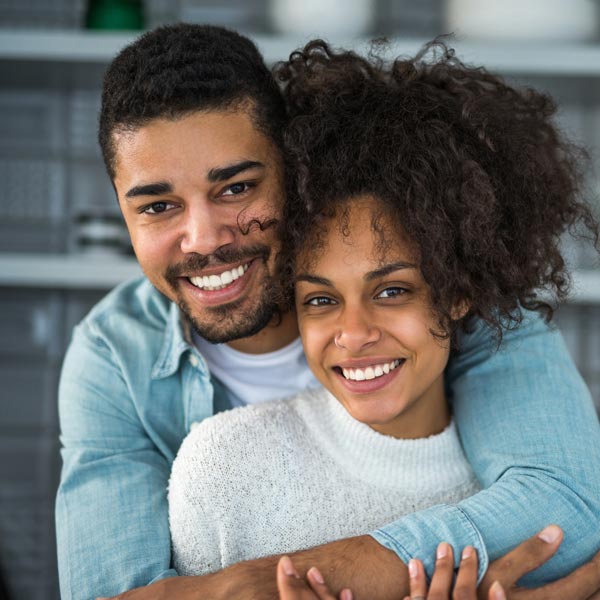 In Addition to Easing Anxiety, Sedation Dentistry Can:
Relax those who have difficulty sitting still for procedures, including those with medical conditions
Make it easier to receive care if you have highly sensitive teeth and/or gums
Enable you to get several procedures in a single appointment
Allow you to receive care if you have a sensitive gag reflex, past history of difficulty getting numb from anesthesia, low tolerance for needles, or similar issues
To find out more about dental sedation, call us at 972-380-8105.
You'll Find the Right Sedation for Your Situation
The kind of sedation you need may vary, depending on your procedure or treatment, the length and number of treatments, and your level of anxiety. Unlike many dentists, we offer inhaled sedation to you free of charge! No matter which kind of sedation you choose, you'll be carefully monitored during your treatment. Because of this we offer three kinds of sedation to ensure you'll be able to enjoy the right level of relaxation. They are:
Inhaled Sedation
Also called laughing gas, this will make you feel completely comfortable and relaxed within minutes of breathing it in through a nose piece. You will be unaware of your treatment yet fully responsive the entire time. This light sedation wears off quickly, so you can typically leave the office alone. Even young children can receive it.
Oral Sedation
Administered in the form of a prescription pill, oral sedation has longer-lasting effects than inhaled sedation. You'll take it before your treatment and have someone drive you to our office. By the time your treatment starts, you'll be stress-free and will have little or no memory of your visit. Because its effects linger, your companion will drive you home.
IV Conscious Sedation
This safe sedation technique allows for a deeper level of sedation and gives us the ability to control the levels more easily than a pill. Even though you'll be awake the whole time, you won't remember any of the procedure and will feel as though you're sleeping. This form of sedation takes a while to wear off, so you'll need to leave the office with an escort.