Skip to Content
Welcoming New Dental Patients in Plano, TX
1st In Smiles is excited to welcome you and your family to your new oral health journey. Dr. Barfield is a family dentist in Plano, TX and has proudly served the area with excellence for over three decades. Our practice specializes in general, cosmetic, restorative, and emergency dentistry for new and returning patients. We also offer routine and bi-annual checkups and cleanings to keep teeth in tip-top shape. If you want a new dentist who is compassionate and devoted to your dental needs, wants, and goals, our team is right for you. We'll devise customized treatment options for you and your family, ensuring optimal care.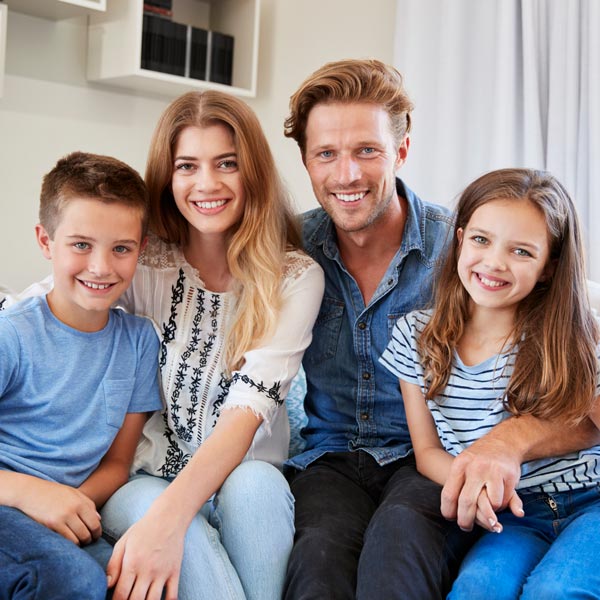 Comprehensive Dental Care for Patients
Our dental professionals assess, diagnose, and treat a wide range of dental conditions successfully. Whether you want a routine exam or need immediate pain relief, you can rely on us to provide the care you need when you need it. We perform regular checkups and exams to ensure your teeth are clean and healthy. We look for signs and symptoms of more serious oral health conditions and recommend treatments based on our findings. Our dental care includes, but is not limited to:
Six-month exams and cleanings
Teeth whitening and cosmetic treatments
Crowns, bridges, and restorative procedures
Emergency dental and same-day appointments
Let's Start With a Preventative Dental Visit
The best way to improve and maintain good oral health is by receiving preventative treatments. Prevention stops oral health conditions from worsening and will save you time and money on more significant procedures. During your first appointment, we'll clean and polish your teeth and examine your mouth. The American Dental Association encourages people to get a dental cleaning once every six months for consistent hygiene. If we detect signs of decay, disease, or another oral health condition, we'll review our findings with you and develop your personalized treatment plan. Regardless of age or oral health history, 1st In Smiles will provide top-quality care.