Skip to Content
Patient Education Is the Key to Dental Success [Video]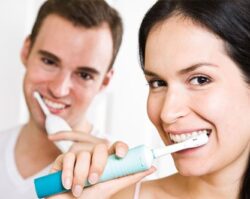 At 1st In Smiles, our goal is to give you the information you need to achieve dental success.
Whether it's walking you through the proper way to brush or explaining how plaque build-up happens, we believe that patient education is key.
In this video, Tom talks about the patient education he has received from our practice. Then, if you're ready to take ownership of your oral health, give our Plano, TX office a call at 972-380-8105.