Skip to Content
Will Gum Disease Treatment Help Your Smile? [Quiz]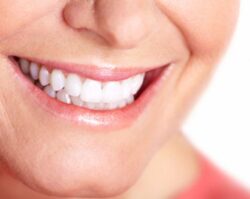 Since it's Dental Implant Month, your Plano dentist wants to bring your attention to the leading cause of tooth loss that would have you facing the decision to get implants in the first place.
Gum disease is incredibly destructive to your smile, health, and quality of life, so we invite you to take our quiz to see if you're showing any of the common signs of this periodontal infection.
Our gum disease treatment might just save your smile!
To schedule an appointment at 1st in Smiles in Plano, TX, call us today at 972-380-8105 or contact us online.