Skip to Content
You Can Save Your Teeth From Scary Gum Disease!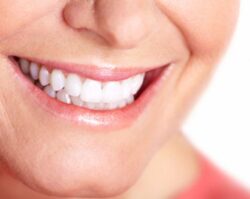 What better time than the season of fright to talk about a scary threat to your teeth and gums?
We're sharing a retro PSA from the American Dental Association that you can watch to learn about the "silent cries" of neglected teeth. This timeless message reminds us all about the importance of routine dental care to keep gum disease and other dangers from scaring your healthy smile away!
To keep your oral health safe, be sure to visit us soon for your next dental cleaning and exam.
Call 1st in Smiles today at 972-380-8105 to schedule an appointment in Plano, TX.