Skip to Content
Share a Bright Smile With Teeth Whitening!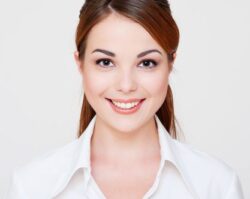 The romantic evening you're planning for Valentine's Day is moving right along, but there's one more thing that would add a little spark to your special night out – being able to share a lovely smile that reflects how happy you are to be celebrating with your sweetheart.
Our teeth whitening options give you the chance to brighten your smile quickly, safely, and conveniently, whether you choose to do it in our office or in the comfort of your own home.
But don't let time run out before date night!
Call 1st in Smiles today at 972-380-8105 to schedule your teeth whitening appointment in Plano, TX.