Skip to Content
Renew Your Smile With Teeth Whitening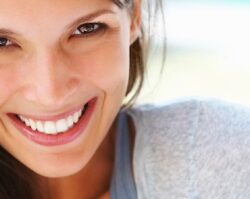 Ready to renew your smile? Turn drab, dull teeth into sparkling pearly whites with our teeth whitening at 1st in Smiles.
When you schedule your regular cleaning and exam appointment, you can get free teeth whitening trays. Just by keeping your scheduled exam, you can receive free teeth whitening gel. Never has it been easier to renew your smile with teeth whitening!
If you are ready for a totally new smile, we also offer several cosmetic treatment options.
Don't wait another day to get the smile you've always wanted. Call 1st In Smiles today at 972-380-8105 to schedule an appointment or request an appointment online in Plano, TX.