Skip to Content
Enjoy a Brighter Smile With Teeth Whitening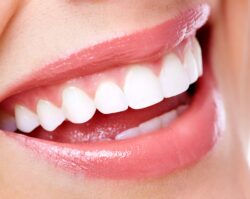 Are you ready to see a brighter smile in the mirror? If your teeth aren't as radiant as they used to be, 1st In Smiles has your solution with professional teeth whitening. You can choose to whiten your teeth quickly in our office or gradually with a take-home kit. With either option, you'll soon:
Smile more confidently in your social interactions
Boost your overall self-esteem
Make better first impressions
Earn more respect from your peers
Don't wait another day to make your teeth their whitest ever! Call 1st In Smiles today at 972-380-8105 to schedule an appointment. You can also request an appointment online. Be sure to check out the infographic below about our teeth whitening special.