Skip to Content
Improve Your Life With Dental Implants! [Video]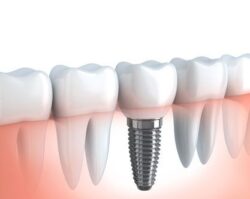 Whether you're missing a single tooth or several teeth, there's no better, long-term solution than dental implants!
With implants and restorations at 1st In Smiles, you can eat all the foods you love, smile with confidence, and enjoy a better quality of life.
Hear your Plano, TX dentist, Dr. Barfield, explain our options in dental implants for replacing missing teeth!
Find out if dental implants are right for you! Call 1st In Smiles in Plano, TX today at 972-380-8105 or contact us online to request a consultation.