Skip to Content
Could Dental Sedation Help You Find Peace This Season? [Quiz]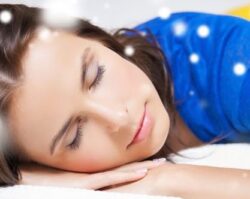 With the holidays upon us, it's hard not to smile this time of year.
But if dental anxiety has kept you from getting the care you need for a healthy smile, the holidays are probably a time of emotional torment for you.
Let our team at 1st in Smiles help you find some peace about your oral health with dental sedation! Take today's quiz to see if it might help ease your mind during dental appointments so you can get the healthy smile you deserve.
Call 1st In Smiles in Plano, TX today at 972-380-8105 or contact us online to request an appointment.