Skip to Content
Could Dental Implants Improve Your Life? [Quiz]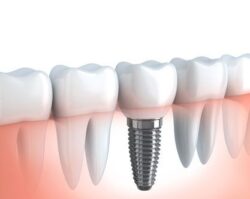 We don't always fully appreciate something until we lose it.
It's certainly true when it comes to your teeth! Losing one or more teeth can have a profound impact on your appearance, your confidence, and your quality of life.
That's why you need the best replacement solution when you're faced with tooth loss. Take our quiz, courtesy of our team at 1st In Smiles, to see if dental implants could change your life for the better!
To find out if they're right for you, call 1st In Smiles in Plano, TX today at 972-380-8105 or contact us online to request a consultation.