Skip to Content
Are Traditional Dentures Working for You? [Quiz]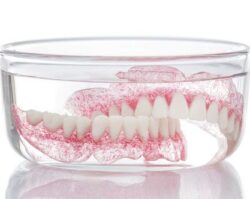 Are traditional dentures working for you?
In other words, do they allow you to live the life you want, eat your favorite foods, or feel confident when you smile, laugh, and speak amongst family, friends, and colleagues?
Take today's quiz from your friends at 1st In Smiles to see if it's time to consider dentures that are stabilized with dental implants.
To explore your dental implant and other tooth replacement options in Plano, TX, call us today at 972-380-8105 or contact us online to schedule a consultation.