Skip to Content
The Best Smile Is a Healthy One! [Photo]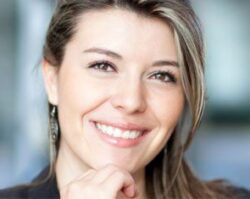 Discoloration, nicks, cracks, and decay are only a few of the many dental problems that not only threaten your oral health, but wreck a beautiful smile.
That's why many patients feel ashamed of their unhealthy teeth and gums. The evidence of it is written all across their smiles.
But our team at 1st In Smiles wants to give you hope by showing you a before and after photo that speaks to the power of restorative and cosmetic dentistry in Plano, TX!
The best smile is a healthy one, and that's something we're excited to help you achieve!
Call 1st In Smiles in Plano, TX today at 972-380-8105 or contact us online to request an appointment.