Skip to Content
3 Reasons Fall Is the Perfect Time for Cosmetic Dentistry! [Infographic]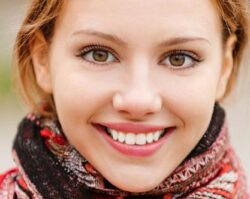 The time is now to get a gorgeous, confident smile!
Fall is the perfect season for cosmetic dentistry, and today, our team at 1st In Smiles is sharing an infographic that lists three reasons why!
Check it out and ask yourself how you want to look and feel during the festive celebrations in the coming months!
Schedule your cosmetic consultation in Plano, TX today! Call us at 972-380-8105 or contact us online.