Skip to Content
Why Chris Believes He Gets the Best at 1st in Smiles [Video]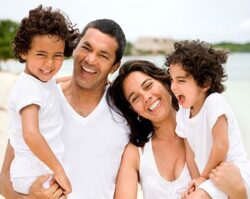 Just like all of us, Chris wants the best for his family.
So what is it about our care at 1st In Smiles that makes him feel like the best is exactly what he and his family receive?
You'll find out in today's video!
Listen to Chris talk about a few of his dental experiences with our Plano, TX team and how we've earned his trust with our quality, personalized care.
Call 1st In Smiles today at 972-380-8105 or contact us online to request an appointment.