Skip to Content
Routine Dental Care Keeps You Smiling! [Video]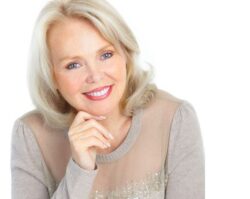 To maintain a healthy mouth, you need high-quality, routine dental care from an experienced dentist.
It also helps when that dentist values you and your time.
Listen to Tammany talk about why she not only enjoys visiting our friendly team in Plano, TX but why she trusts her family's smiles to Dr. Barfield!
Receive the exceptional, patient-focused dental care you deserve.
Call 1st in Smiles today at 972-380-8105 to schedule a dental appointment in Plano, TX.