Skip to Content
Wisdom Teeth Removal Is Just One Way We Help Patients' Smiles! [Video]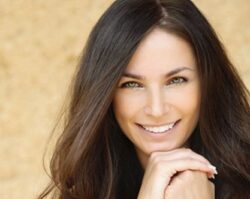 Lydia appreciates the level of care she receives from Dr. Barfield and our staff.
We've helped her maintain a gorgeous smile with routine checkups, as well as a few other restorative and cosmetic treatments along the way.
Check out her video testimonial to hear more about her experiences in Plano, TX with wisdom teeth removal and custom teeth whitening that have kept her smiling!
Call 1st in Smiles today at 972-380-8105 to schedule a dental appointment in Plano, TX.