Skip to Content
Listen to the Problems Dental Veneers Can Fix! [Video]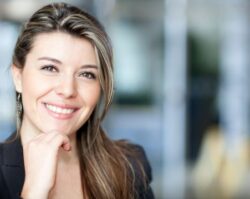 There's no need to feel overwhelmed by multiple dental problems!
That's because you can choose veneers at 1st In Smiles to restore and transform your smile with one extraordinary treatment!
Listen to Dr. Barfield explain the many issues dental veneers can fix!
To find out if dental veneers are right for you, call 1st In Smiles in Plano, TX today at 972-380-8105 or contact us online to set up a consultation.