Skip to Content
Create a Flawless Smile With Dental Veneers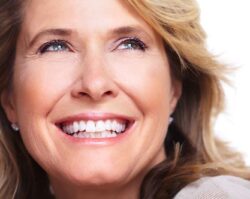 If you thought you had to live with a less-than-perfect smile, we have fantastic news for you. You can enjoy a flawless smile using dental veneers from 1st In Smiles. Get a celebrity smile that's worthy of the red carpet and:
Smile authentically in all your social interactions
Make better first impressions
Earn more respect in your professional life
Don't wait any longer to get your new smile! Call 1st In Smiles today at 972-380-8105 for an appointment.