Skip to Content
Put Zest in Your Smile With Dental Veneers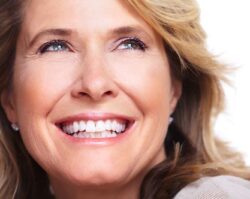 If you've been searching for a way to put some new zest in your smile, you've just found it. With dental veneers from 1st in Smiles, you can have a brand-new in just two visits. Veneers can help you:
Smile with more confidence
Look younger and more attractive
Make better first impressions
Don't put off getting your new smile. Call us today at 972-380-8105 to schedule your consultation. You can also request an appointment time online. Check out our infographic below to get more information on dental veneers.