Skip to Content
Choose A Pleasant Family Dental Practice (VIDEO)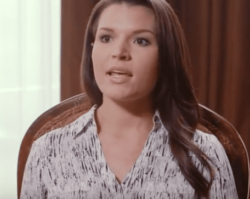 Lydia knows that she could go anywhere to get her teeth cleaned, but she chooses to come to our office in Plano, TX. She appreciates the personal care and attention provided by our team every time she visits.
And as you'll hear in the video below, we've helped her with a variety of issues since she's been one of our many patients.
Do you think of going to the dentist as a "pleasant" experience? If not, it may be because you aren't coming to 1st In Smiles for your family dental care. To find out what we mean, call 972-380-8105 or fill out our online form to request your next appointment with us.