Skip to Content
5 Ways to Prevent Cavities [Infographic]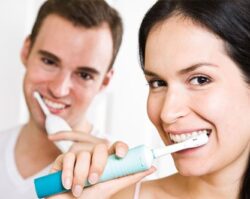 Cavities are extremely common. Roughly 92 percent of American adults have at least one! But that doesn't mean that they can't be prevented.
Check out this infographic to learn about five ways you can help prevent cavities. And remember, regular visits to the dentist are one of the best things you can do to curb tooth decay!
If you're looking for a dentist in Plano, TX, come experience the personalized care we offer at 1st In Smiles. Call us at 972-380-8105 to schedule your routine checkup and cleaning.