Skip to Content
Should I Get Dry Mouth Treatment? (Quiz)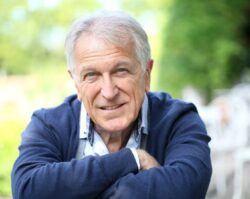 At 1st in Smiles we offer many treatments to help prevent cavities, like applications of fluoride or dental sealants, But one of the best cavity-fighters is your own saliva. It not only helps wash away bits of food, it contains elements like calcium and phosphate that strengthen your tooth enamel.
That's why dry mouth is such a serious problem. A lack of saliva makes you more susceptible to cavities. Fortunately, we offer dry mouth treatment that not only relieves unpleasant symptoms like sore throat but also helps your body fight decay.
Take our quiz to find out if you need dry mouth treatment. Then call 972-380-8105 for an appointment with Dr. Rick Barfield at 1st in Smiles. He'll be able to identify the reasons for your dry mouth and suggest lifestyle changes and products that will give you relief.