Skip to Content
Schedule a Dental Cleaning to Prepare for Classes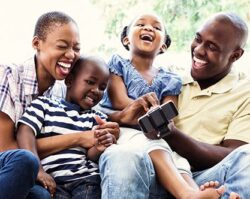 With the start of the new school year just around the corner, you want to do everything you can to help your kids start the year on a good note. That's why you buy the school supplies that your children need.
It's also a good reason to visit our Plano, TX office for a professional dental cleaning and exam.
Call 1st in Smiles today at 972-380-8105 or contact us online to request an appointment in Plano, TX.