Skip to Content
Minimize Pain and Stress With Sedation Dentistry [Infographic]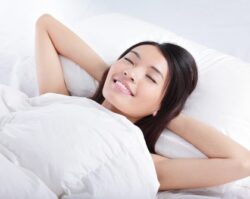 If you're nervous about dental work you have to get done, sedation dentistry can help calm your fears!
Sedation dentistry uses medication to minimize pain and stress during your dental procedure. And at 1st In Smiles in Plano, TX, we're proud to offer three types of dental sedation to fit your needs.
Take a look at the infographic below to learn more. Then, if you're ready to overcome your dental anxiety, give us a call at 972-380-8105 to make an appointment.