Skip to Content
Know Your Dental Insurance Benefits (Video)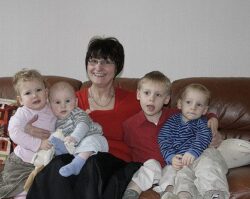 We know insurance can be confusing. We're happy to discuss your dental insurance benefits with you to ensure you'll receive the full value of your plan. In the meantime, watch this video from the American Dental Association for explanations of some common insurance terms.
Of particular interest is "annual maximum." That's the maximum amount of money in a single year your insurance provider will pay toward your dental care. It's usually somewhere in the range of $1,000 to $2,000. It can't be saved and used later. If you don't use it, you lose it.
For that reason, we recommend you call us at 972-380-8105 to schedule exams or other services if you still have dental insurance benefits remaining in 2019. We're also happy to work with you to schedule non-emergency dental services so you won't exceed your maximum benefits. If you need two crowns, for example, you can get the first one in late 2019 and the second one in early 2020.
If you have any questions, give us a call.