Skip to Content
Enjoy Two Teeth Whitening Options (Video)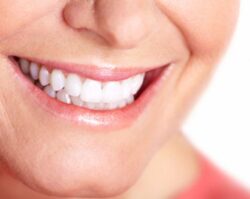 At 1st in Smiles, you have two teeth whitening options, an in-office treatment that takes about an hour, or a convenient home whitening treatment.
If you need to brighten your smile in a hurry, the office treatment is definitely the way to go. With the home treatment, you can whiten whenever it's most convenient for you. We'll provide you not only with professional-strength gel but with custom-made trays that make it easy for you to get complete coverage.
No matter which one you choose, your results will be whiter than what you can achieve with products purchased at the drugstore. Watch this video about teeth whitening options, then call us at 972-380-8105 if you're interested in whitening in Plano, TX.