Skip to Content
Cosmetic & Restorative Benefits of Dental Implants [Video]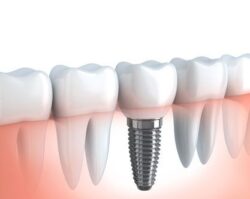 Dental implants are designed to do the work of a tooth root, so using them to replace missing teeth has obvious advantages when it comes to jawbone health and bite strength.
But their benefits are just as restorative as they are cosmetic.
Check out today's video message from Dr. Barfield to discover the many benefits of dental implants to make your smile whole again!
To find out which of our implant options will work for you, call 1st in Smiles today at 972-380-8105 to schedule an appointment in Plano, TX.