Skip to Content
Update Your Smile With Dental Crowns! [Video]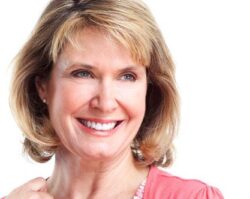 Cindy spent years feeling insecure about her smile, but that all changed when she visited Dr. Barfield for a smile upgrade!
Check out our video to hear Cindy explain how our quality, modern dental crowns turned a light on inside her that makes her feel great about the way her smile looks.
Don't waste time feeling unhappy about your smile. Let's upgrade it! Call 1st in Smiles today at 972-380-8105 for an appointment in Plano, TX.