Skip to Content
See Why Cosmetic Dentistry Matters! [Photo]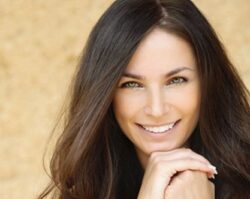 Your smile says a lot about you.
If you have bright, flawless, straight teeth, this is certainly a good thing!
It's not so great, however, if you have stained, cracked, unhealthy teeth.
That's why cosmetic dentistry matters, and you can trust beautiful work in the hands of our team at 1st In Smiles!
Here's just one of many examples that prove the value of just the right cosmetic treatment with the kind of experienced professionals you'll find in our Plano, TX dental office!
See what cosmetic treatment can do for you! Call 1st In Smiles today at 972-380-8105 or contact us online to request a consultation.