Skip to Content
Make a Change With a Complete Smile Makeover (Video)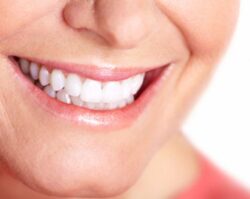 Stacey is pretty open about not being a fan of flossing and about not wearing her retainers after she had braces as a teenager. When she came to 1st In Smiles looking to improve her teeth, she had more than one thing that she wanted to do.
As you will hear in the video below, there was no "dental shaming" at our office. We worked with Stacey to give the whiter and straighter smile that she wanted, one step at a time.
If you are interested in a smile makeover, take a moment to listen to Stacey discuss her experience at our Plano, TX office. Then call 972-380-8105 or contact us online to request a consultation to find out what we can do for you.