Skip to Content
Listen to Your Cosmetic Dentistry Options! [Video]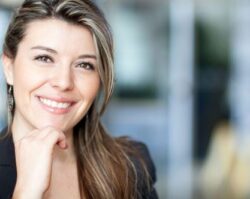 One of the comments we hear a lot from our cosmetic dentistry patients in Plano, TX is that they wish they'd improved their smiles sooner.
But it's understandable since we all tend to put off doing things if we're unfamiliar with it or are intimidated about what the process would be like.
Today, Dr. Barfield has a video message for you! Listen to him go over some of your options in cosmetic dentistry so you can start thinking of tangible ways to create the smile of your dreams this season!
What are you waiting for? Call 1st in Smiles today at 972-380-8105 for a consultation in Plano, TX.