Skip to Content
Don't Lose Your Smile Due to Dry Mouth (Infographic)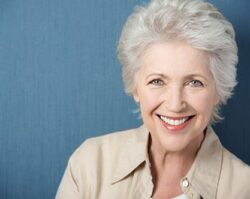 Dry mouth is a common problem. It affects everyone from time to time. If this becomes a chronic condition, however, it's something you need to take steps to address.
Our team in Plano, TX will be happy to help you keep your healthy smile. We can help you address the consequences of having a dry mouth and discuss options for alleviating this problem as part of our family dentistry.
Call 1st In Smiles today at 972-380-8105 or contact us online to request an appointment.