Skip to Content
3 Ways to Keep Tooth Decay Away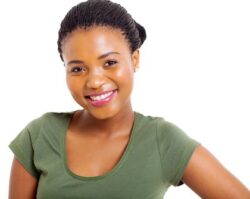 Decay, decay, stay away! Preventing tooth decay is important for the health of your mouth. It will also help you retain all of your natural teeth! Tooth decay happens when the protective enamel on your teeth is worn away and your teeth are exposed to bacteria. If you're experiencing tooth decay in Plano, TX, call 1st in Smiles today at 972-380-8105 to schedule an appointment.
Preventive Care at Home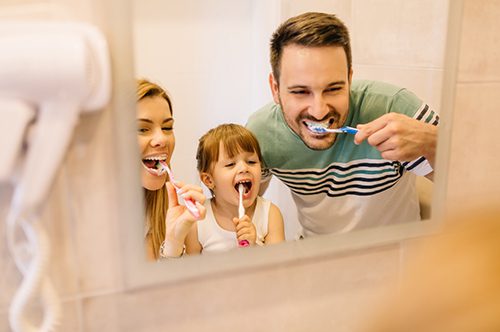 Your oral care starts with you. Having a regular oral hygiene routine is crucial to keeping your teeth in good condition and protecting your enamel. There are a few ways you can keep tooth decay at bay.
Brush your teeth twice a day for two minutes.
Make sure you're flossing at least once a day.
Try to stay away from sugary foods and drinks, like excessive candy or soft drinks.
If you're frequently nauseous or struggle with repeated throwing up, talk to your primary care doctor about anti-nausea medication or regular, supportive care.
Fluoride Is Your Friend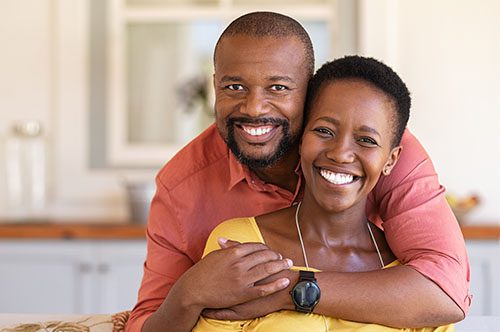 Fluoride is a mineral in water that can help prevent tooth decay. Unfortunately, drinking fluoride-enriched water alone may not be enough for prevention. Use an ADA-recommended fluoride toothpaste at home for a little extra protection. We also offer fluoride treatments in-office for your convenience.
Your Dentist Is Here to Help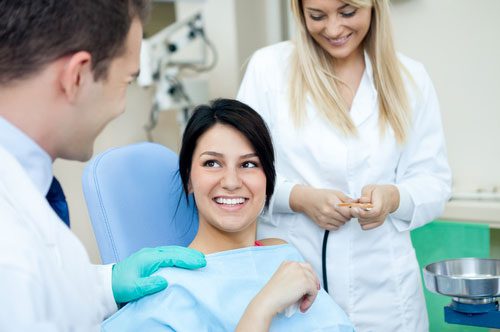 Regular dental cleanings and checkups will help us detect any problems early on. This will help save as many teeth as possible. We can also fill a cavity and determine if you're a candidate for dental sealants. It's important to keep tooth decay at bay — you deserve a healthy smile!
Arm yourself against tooth decay. Call 1st in Smiles today at 972-380-8105 or request an appointment request an appointment online.